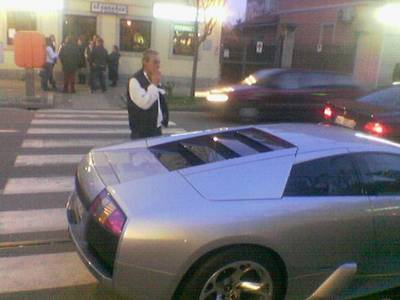 27 Apr 2006 @ 09:36, by Max Sandor

Poor me!

Me feels like Goethe's Faust in the beginning act:

All the nice wheel spinning didn't save me from getting a parking ticket!

What's wrong with that picture?

mx
PS: Ori(..) said she'll post a summary on our latest SkyWork on QuadWheels on the tech4realty list...