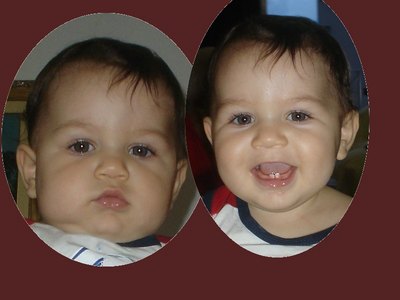 27 Feb 2008 @ 23:36, by Max Sandor

Desire Polarities are concurrent desire/undesire emotions focused on the very same target. In other words, a desire is held in place by an 'undesire' regarding the same manifestation.

They are subtle and often hard to detect because they successfully hide underneath insisting/refusal polarities that mask as 'personal decisions'. In turn, the latter hides behind tractor beams on the body, originally created to control the same.

A question arose these days, and it refuses to go away, which is:

- are the generic desires (Pali: tanha) of a Being for polarities (Pali: dukkha) created as a feedback process of the transition from 'desire/undesire' to 'insisting/refusing'?

- if so, what started this process, or is it a natural consequence of the Goal Decay Scale (see [link] by Sandor/Dawson)? (in which case, there should be a note added to the article in its next edition).

Gotamo Siddharto (the 'Buddho'/'awakened') declared the 'arising of tanha as a result of the touching (passo) of something manifested' to be one of the 'unresolvable objects of the mind'.

But that was 2,500+ yrs ago... maybe someone gives it another try??