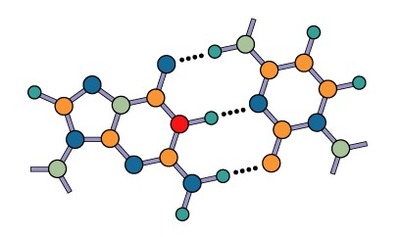 26 Jun 2013 @ 15:26, by Max Sandor

A spectre is haunting the World — the spectre of Systemic Change. All the powers of old World have entered into a holy alliance to exorcise this spectre: Pope and Obama, Merkel and Dilma, Italian Radicals and German police-spies.

Where is the party in opposition that has not been decried as being just another outlet of the corporate manipulation by the people who can see? Where is the opposition that has not hurled back the branding reproach of corruption, against the more advanced opposition parties, as well as against its corrupt pseudo-adversaries?

Two things result from this fact:

I. Systemic Change is already acknowledged by all European powers to be itself a power.

II. It is high time that those who want Systemic Change should openly, in the face of the whole world, publish their views, their aims, their tendencies, and meet this nursery tale of the Spectre of Systemic Change with a manifesto of itself.

To this end, Systemic Changers of various nationalities have assembled in the Internet and are sketched the soon-to-be-published manifesto, to be published in the English, French, German, Italian, Flemish and Danish languages.