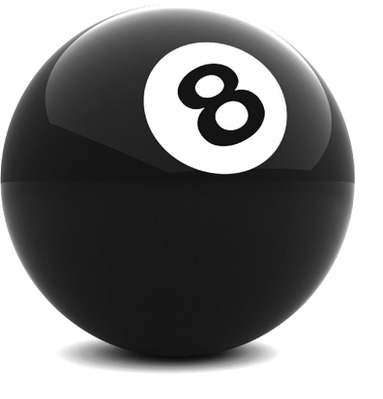 16 Mar 2014 @ 00:33, by Max Sandor

As quite a few of you already know, this game was called off on 2/14/2014 - winner: NONE. If we'll see yet another repitition, we'll see. Or not, that's the paradox of the RESET. The regular memory banks (dubbed Akashic Records) are RESET at the same time. Who then will be able to tell we had a RESET?

There are some good news:
- with the first players leaving, the most suppressive player left the game too. Who knows the story, knows his name. His remaining clones will not last for very long.
- The Interim-Boss of the Game is Oshumaré who, in secret traditions, is reportedly also the one throwing the switch of the hologram generator.
- in the meantime, rules are 'loose', which means we can play for a while a bit more relaxed and we may even get to enjoy some features of this Universe which have been forgotten a long time: multi-track (***) and multi-body, an extra set of fascinating colors, some new sound effects, better 3D perceptions, and so forth.
- as a sidenote, the trailer used to sell entrance to this show is still being shown. Check it out to get some nice ideas even if you may not understand all of it as our preceptions got pretty limited in this game!
- if that's too complicated, or better: in any case, zoom into the time span at the beginning of this Universe/Game before the Obatala-challenge!

Getting back to use the pre-challenge game features, could rightfully be called a 'higher gaming level'.

Happy gaming, everyone!

--------------------
PS: check out [link] as a reference.

*** 'multi-track': experience multiple event tracks based on different choices at a decision-point until the next decision-point (node) in the hologram event scripting.